Let's Celebrate !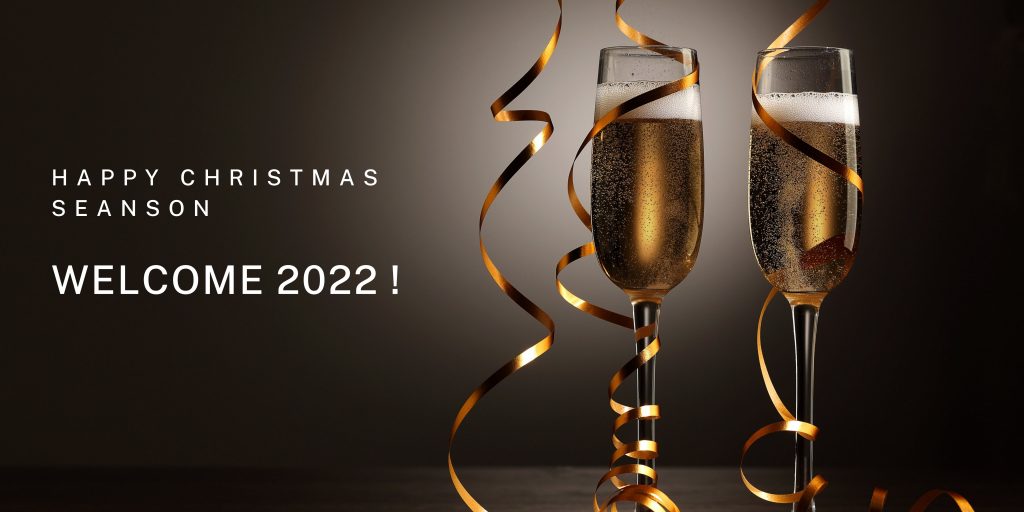 Heading for 2022! It is with a heart full of happiness that the Auteuil Hotel Team wish you a wonderful Christmas season full of love and sweetness. With your family or friends, enjoy these moments of sharing and let the magic of the holidays happen. We hope that this year 2022 will bring you all the beautiful things you wish: success, fulfilment., health… you deserve it!
We would also like to thank you for the good times spent together and we look forward to meeting you again to share this new year.
So, see you soon and happy holidays again!